Greenway-Faux Privacy Fence
Regular price
$149.99
Sale price
$69.99
Estimated Shipping: 3-8 Business Days
/
Harmonize your home's aesthetics
Two things are often missing in a garden, privacy, and beauty. Create a comforting setting for your outdoor surroundings without sacrificing the beauty of the scenery around you!
GreenWay's lifelike feel brings the real look of nature to your fence without needing to maintain it. It expands and contracts easily, giving you ample ways of decorating your space!
GreenWay not only looks real but brings a real sense of privacy to your open properly. Bring yourself closer to nature and away from unwanted attention, style your home with GreenWay!
GreenWay is the ultimate choice
Live in harmony- Enjoy some privacy when relaxing around the garden, easily put up a beautiful barrier between you and the stranger's eyes!

Timeless greenery- Surround yourself with nature, give the plain face a lovely new look which will keep its vividness through the years!

Enjoy the view- Create a pleasing aesthetic without complicating your life, set up beautiful scenery everywhere you wish in a breeze!

GreenWay is the ultimate choice- Give your home the privacy and beauty it deserves, use GreenWay to create the perfect barrier between you and the world!
This product is highly flexible, and the green leaves will look less after stretching in order to achieve the best decorative effect, most customers choose to buy 6 or more
---
🏡Beautify your yard while creating instant privacy in minutes, with our faux Ivy expandable privacy fence with a willow wood frame.
🏡

Amazing lifelike leaves are blooming 
from the basket or the wall. Our artificial English ivy vine hanging plants not to be missed let you feel the
 beauty of nature and save your room space.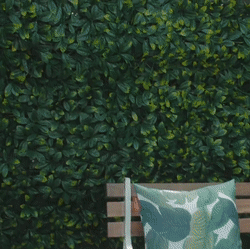 🏡The fence is willow wood, and the artificial green vines on the top are artificially tied. It is very realistic and makes your garden full of green and full of vitality.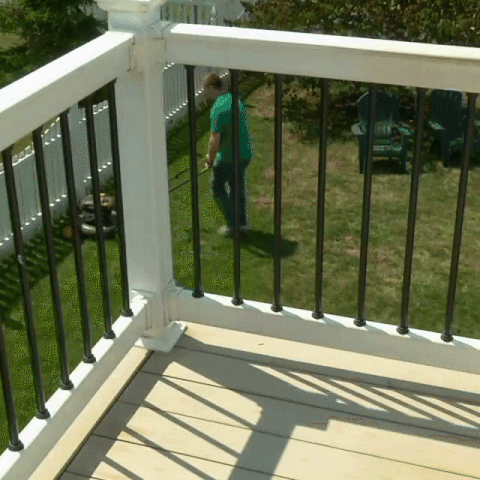 🏡The wooden stakes are driven into the soil, and the wooden fences can be fixed with tie or wire. Simply arrange them to make your garden look different.

🏡Densely packed leaves: Privacy fence leaves are placed close enough to provide blockage from harsh sunlight while also allowing airflow through the open netback.
🏡It won't fade, leaves are made of 100% PURE virgin non-recycled polyethylene materials, finished with commercial standard UV stabilization, which is the key to be green forever, leaves are attached to the frame.
🏡no maintenance, no watering, no trimming, easy to clean with water, unlike real ivy where rodents nest and infest.
Regular style
Packing list & Size
1* Retractable Fence
TIPS:You can choose how many pieces you need to buy according to the above table, combined with the area you need to cover!
(In order to achieve the best decorative effect, most customers choose to buy 5 or more)
If you need to speak with a representative from our store, you may email us at any time and we will get back to you as soon as possible. 

Our team is dedicated to ensuring you get the best customer service to assist you with any matters. Don't be shy, just drop us an email and we will do our best to answer any inquiries you may have. 

Please allow up to 48 hours for us to get back to you. 
If you did not hear back from us for more than 3 business days, please call us or email us again with our contact information below. 

Email: support@mericaexchange.com
Customer Service Phone # +1 7035595038
Business Address: 13937 Preacher Chapman Pl, Centreville VA 20121.
Thank you!
HOW MUCH IS SHIPPING? 
For US orders shipping is $2.95 for Premier Tracked Shipping (7-15 day delivery).
For INTERNATIONAL orders (UK, CA, AU, EU, NZ, IR) shipping is $3.45 for Premier Tracked Shipping (7-15 day delivery)
DELIVERY TIMELINE
Premier Tracked (10 - 15 Days Delivery)
WHERE DO YOU SHIP FROM? 
We are a US based company and ship from Chino, CA, USA for all US orders, and from our international warehouse based in China for all other orders. 
ORDER PROCESSING TIME
All orders are usually processed in 24 hours Monday to Friday. Once orders are processed, an email is sent for shipping notification with a tracking link once shipped.
NEED AN UPDATE?
You will get an email once your order has been processed. The shipping email you receive usually has the tracking link so you can check progress, but in case you need more information, please feel free to contact us.